Burnaby Heights Orthodontics offers experience orthodontic treatment – including traditional braces, as well as Invisalign clear aligners – for Burnaby children, teens and adults.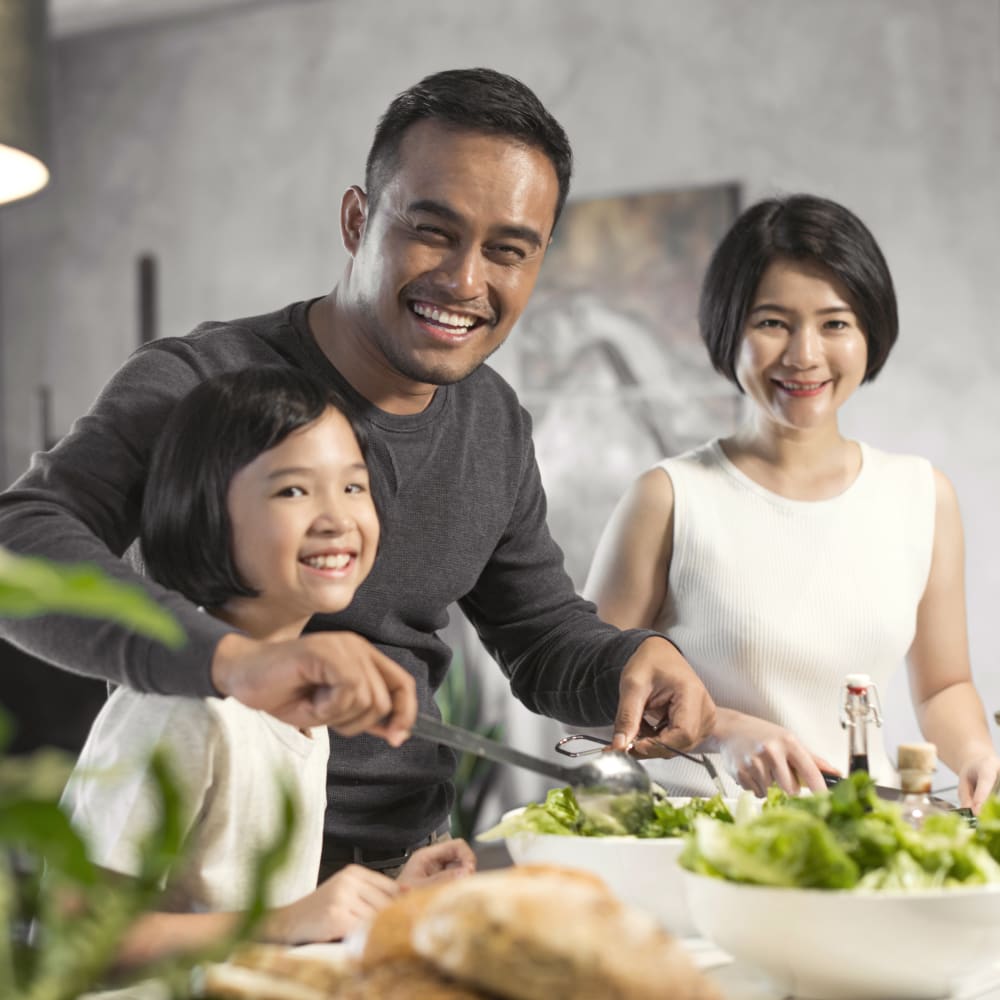 Comprehensive, Compassionate Care You Can Count On
We know the value of a beautiful smile and how it can positively impact a person's life – both in terms of aesthetics and health benefits.
Our goal is to provide you and your family with exceptional orthodontic services in a friendly, caring, and relaxing environment. We are committed to achieving healthy smiles with properly balanced facial aesthetics.
At Burnaby Heights Orthodontics, we continually strive for the highest level of customer service and satisfaction. Excellent patient care and your satisfaction are our primary objectives. 
This means a convenient appointment schedules, flexible payment plans, and a friendly, knowledgeable staff to help our patients each step of their treatment
If you're looking for an orthodontist in the Burnaby, BC area, you've come to the right place. We are accepting new patients, and look forward to meeting you and answering your questions. 
Experienced Orthodontic Treatment in Burnaby, BC
Every day, with every patient we strive to provide the care you expect... and deserve.